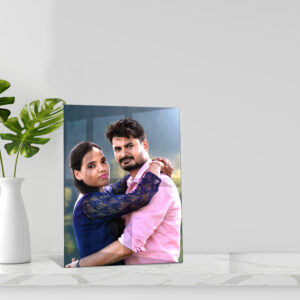 printsindia.in photo frames are a unique and affordable way to display your favorite photos! Our high-quality photo prints allow you to bring life to any space, from the walls of your home or office to a special occasion.
With our easy-to-use online ordering platform, you can select the right type of photo print, choose the size and finish that best suits your style, and even adjust its color to achieve the perfect look.
Whether you're looking for an eye-catching wall art piece or creating personalized thank-you cards for a special occasion, printsindia.in has you covered with our wide selection of sizes and finishes.
   MORE INFORMATION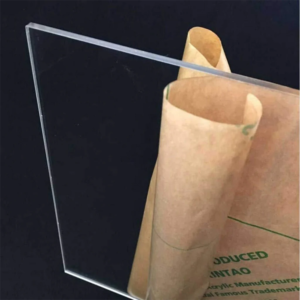 5-Colour Pigment-Based Inks – Our special 5-color vivid color gamuts and long-lasting colors for your acrylic photo wall frame.
Premium Acrylic Material – We use imported 'A' grade acrylic material which is free from general impurities, providing superior optical clarity for stunning and eye-catching results.
Easy Installation – All our acrylic photo wall frames come with 3m stickers for easy installation. You can mount them to any surface you choose, quickly and easily.
Glass-Like Optical Clarity – The high luminous transparency material of our prints allows you to view the embedded print clearly giving your interior a rich and royal appearance.
3mm Thickness – The premium 5mm thick acrylic provides sturdiness and durability making these frames perfect for long-term use without losing their shine or vitality.
Variable Dot Technology – Our variable dot technology allows us to deliver the sharpest print possible, with no color banding, no missing dots, and no streaks.
       NOTE:
In order to get the most value from our Acrylic Photo Wall Frame, the user must also provide high-quality photos uploaded directly from a smartphone or camera or laptop.
Avoid uploading WhatsApp forwarding images.
---